Interested in learning more about how a Musical Horizon® engineer can help you?
Call, text, or email us! Or simply, fill out the contact form below providing information about your upcoming audition, demo, recital, concert, album, or other project. One of our engineers will be in touch soon!

Phone/SMS: (973) 287-4029 

Fax: (973) 250-2945
Email: recording@musicalhorizon.com
Max Sverdlove, Lead Engineer:
(973) 287-4029 x1 or (973) 980-2832
Billing/Credit: creditcards@musicalhorizon.com
Mailing Address:
184 South Livingston Avenue
Suite 9-102
Livingston, NJ 07039
Join a RingCentral Meetings video conference!
Meeting ID: 6018491025
Contact us for your password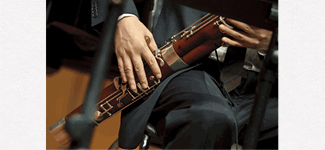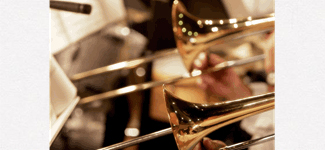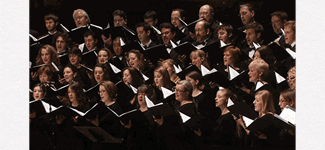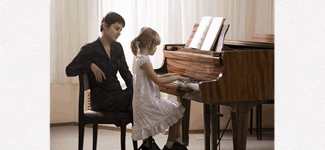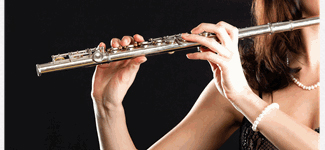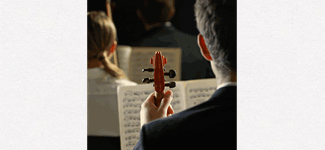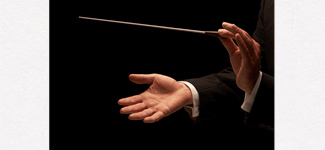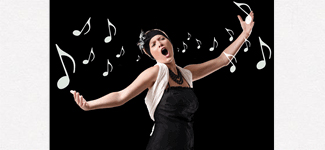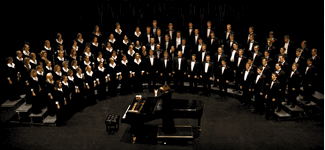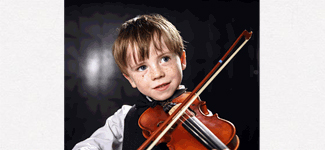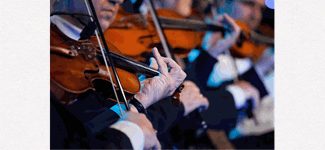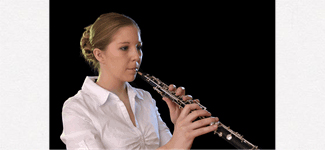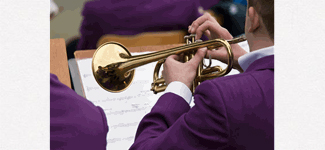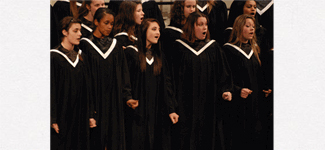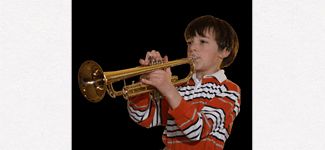 What are you waiting for?
Call now for your
FREE CONSULTATION

When contacting us, please include the following information:
–
 What size ensemble will be performing (solo, solo with accompaniment, chamber group, symphony, concert band, choral group, etc.)?
–
 Are you preparing an audition, giving a performance, recording an album?
–
 Do you need audio-only product (WAV, MP3, Audio CDs)? Will you need video services (MP4, DVDs/Blu-Ray Discs)? Or a combination?
–
 Are you a student, amateur, professional?
–
 If you are giving a performance, do you plan on giving more than one performance a year?
–
 Are you planning to use these recordings for college-entrance/competition/professional/commercial/fundraising/marketing/other purposes?
–
 Do you need digital product (WAV, MP3, MP4) or physical product (Audio CD, DVD, Blu-Ray Disc)? Or both?